Welcome to a new feature here on my blog: Hot Links – a weekly collection of the web's best links, creative, stumbles, videos, blogs, deals, and whatever else I may come across.
Why Hot Links?
I am somewhat of an internet junkie and I am constantly finding content worthy of sharing. I used to run a similar featured call "Wicked Good Week", but I dont think people got the humor. I also ran a similar column called "The Weekly 30″ when I was the publisher of ThirtyMag.com. This is the same idea, just with a new name (hopefully one people will understand) and no set number of cool links. I just cant get away from wanting to spread the love.
The idea is to publish Hot Links each Monday morning so you will have something to read while enjoying your morning coffee. Seems like a good match, right?
I'd love for Hot Links to become a collaborative effort amongst all of us. If you have created or found something worthy of share, please send it to me. In general I am looking for content that is informative, interesting, engaging, eye catching, or inspiring. My main audience is online, curious, business savvy, creative people. Also, if you have any thoughts, comments, or suggestions, there is a place for that below.
Ready?
Hot Links #1 Something New
Hot Stuff
1. Probably the coolest (and most anticipated news of the week (OR YEAR)… hint it comes after iPhone4 (story here)
2. Speaking of Apple, here is a neat site for all you Steve Jobs fans… appleofwisdom.com
Photography Stuff
Those who know me, know I am a fan of photo. Check out these great links to some incredible images
3. Reflection perfection! Photographer travels the globe to capture stunning mountain-range shots
4. Check out my favorite Pics of the Week (#20) on Photocrave
5. Breathtaking Long Exposure Photography and How to Capture It
and some really cool images that will take you back (before I was born)…
6. Captured: America in Color from 1939-1943
7. Did you know the FIRST phone camera shot was taken back in 1997? Full story here
Creative Stuff
8. My World, My Way – New Ads Campaign from Allen Solly (my favorite one below)
9. All you tweeters and facebookers may want to see how mush is accomplished on social media every 60 seconds…. (for starters there are 98,000 new twitter accounts in just one minute)
10. Check out these creative Photography in Advertising campaigns… [link]
11.  What Is A QR Code And How Does It Work? find out here
12. A cool minimalist print ad for Lego…
13. Here are 39 more… [link]
Social Media Stuff
14. 20 Ways to Improve Your Google+ Knowledge
15. Cool Brand re-versioning by Graham Smith (here are a few more… full story)
Healthy Stuff
16. 23 Scientifically-Backed Ways to Reduce Stress Right Now
Other Good Stuff
17. Back to the Future fans: ever want a pair of the futureisitc Nike Mags? check this out…
18. This little graphic sums up EVERY SINGLE TIME I GO TO BED…
19. Hockey Starts this week. This may not be NHL, but it could be one of the best goals I have EVER seen…
20. And Finally my next car…

21. right after I buy this one…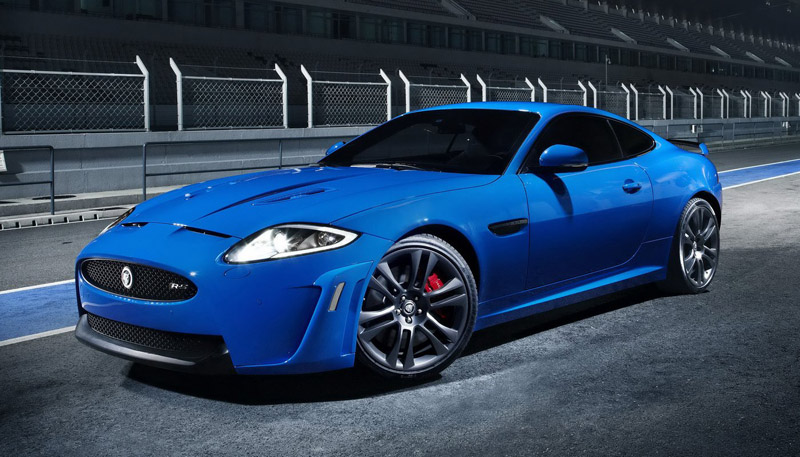 Hot Deals
I am an affiliate to several services that I have used and enjoyed in the past. Here are a couple recent offers you may or may not be interested in. Yes I get a cut. No, you wont pay more.
22. New Member Offer – 50 Free Prints + $10 Off at Kodakgallery.com
23. Professional Prints – Get 20% Off When You Spend $20 at Kodakgallery.com
24. 25% Off Greeting Card Printing – Use Coupon Code OC25GC. Expires 10/31/2011

As you can see there are some cool things out there. I could go on and on. However, I'll let you get back to being "productive". Just dont forget to stop by next Monday for a new list of Hot Links. BUT while you are here, why not make it easy on yourself  and just subscribe to this fun weekly feature via RSS. Or find me on twitter. Or Facebook. whatever.